4th Joint Danube Survey (JDS4) launched

The Joint Danube Survey takes place every six years, at dozens of locations across the entire Danube River Basin – and its results have a worldwide resonance, setting the standard for other river basin survey projects. Scientific teams take comparable samples from the Danube River and its tributaries, aiming to monitor the levels of biodiversity, presence of certain nutrients, and much more from the waters, creating a holistic overview of the most international river basin in the world.
This year's launch event was hosted on the 29th June, under the Hungarian ICPDR Presidency. The event included a 'live' JDS4 sampling right there in the Danube river running through the heart of the capital, and was honoured by the presence of Dep. Mayor of Budapest Balázs Szeneczey, Dep. State Secretary from Ministry of Interior Imre Hoffmann and many our high level representatives along with several Heads of Delegation. A series of other events are being held in countries throughout the Danube River Basin, and some of them can be found here.
At the launch event, It was premiered a brand new animated video specially commissioned for JDS4, outlining the functioning and purpose of Joint Danube Surveys.
The project's home page was also launched, with documentation and information about the project's activities as it continues to develop.
Several organisations of the NORMAN network are directly involved in the experimental activities of JDS4.
---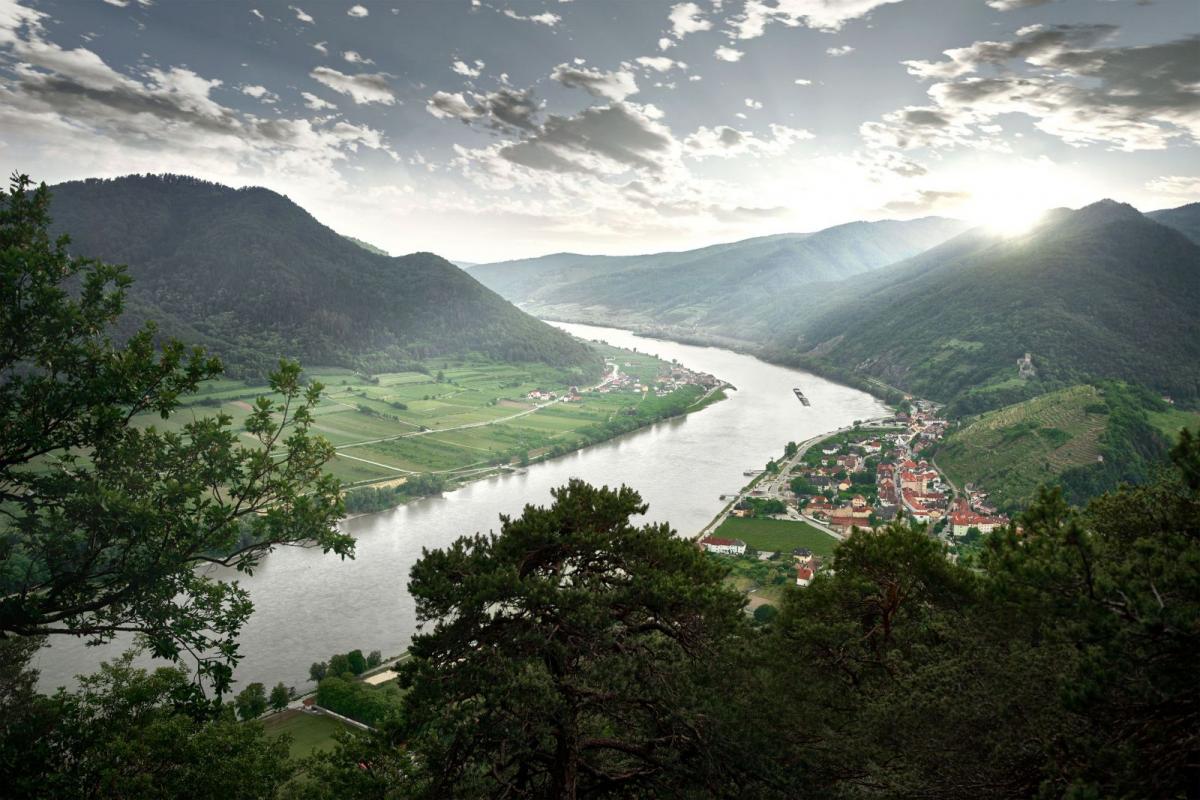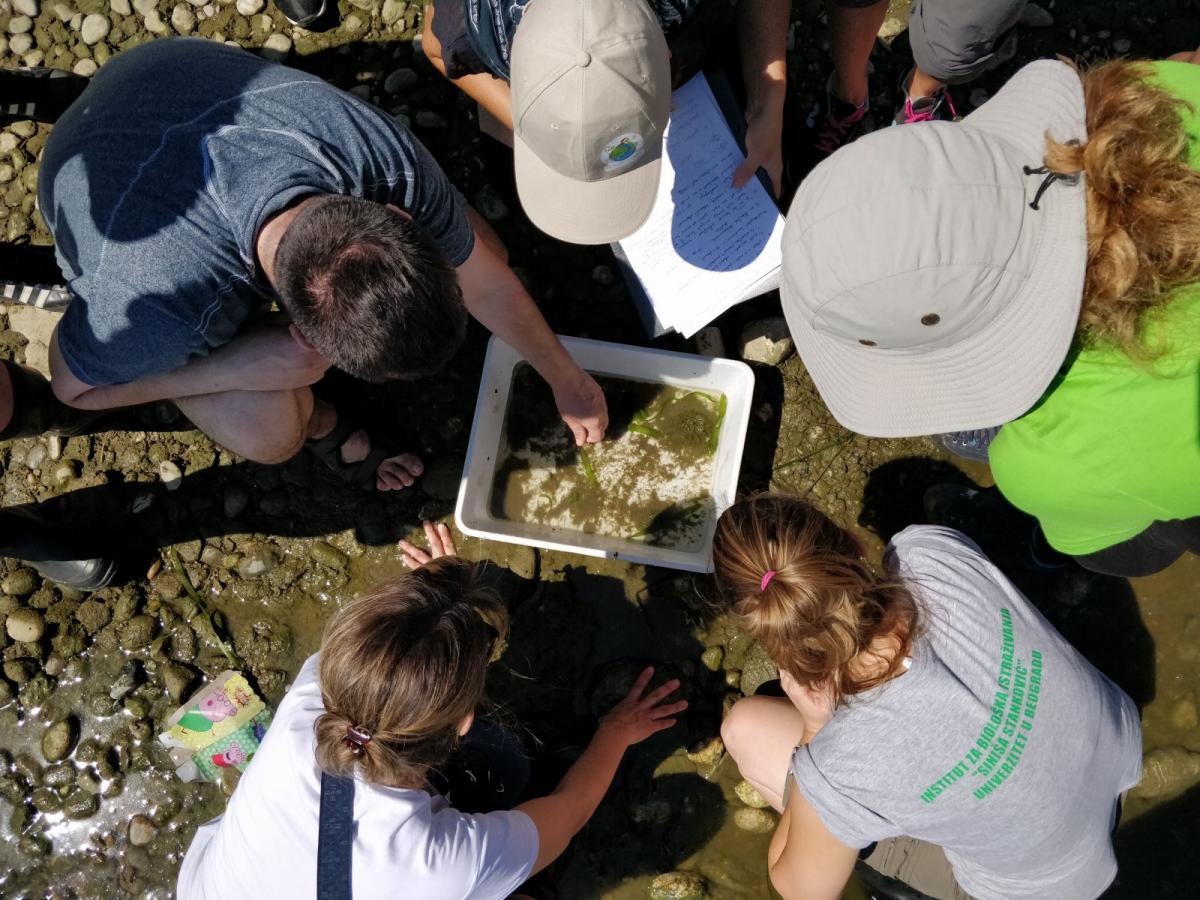 (source: http://www.danubesurvey.org/jds4/)