Emerging pollutants in the EU – 10 years of NORMAN in support of environmental policies and regulations
26 October 2016, Brussels, Belgium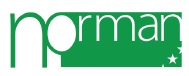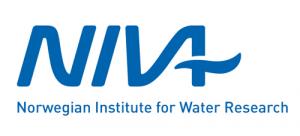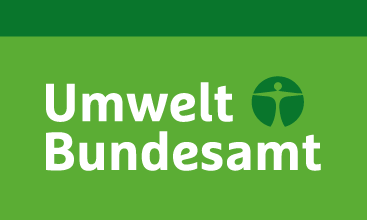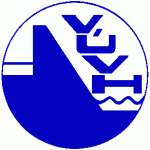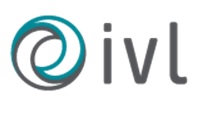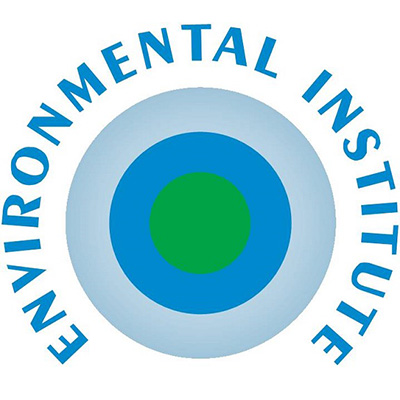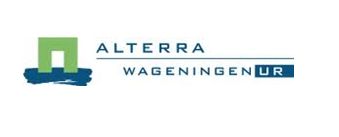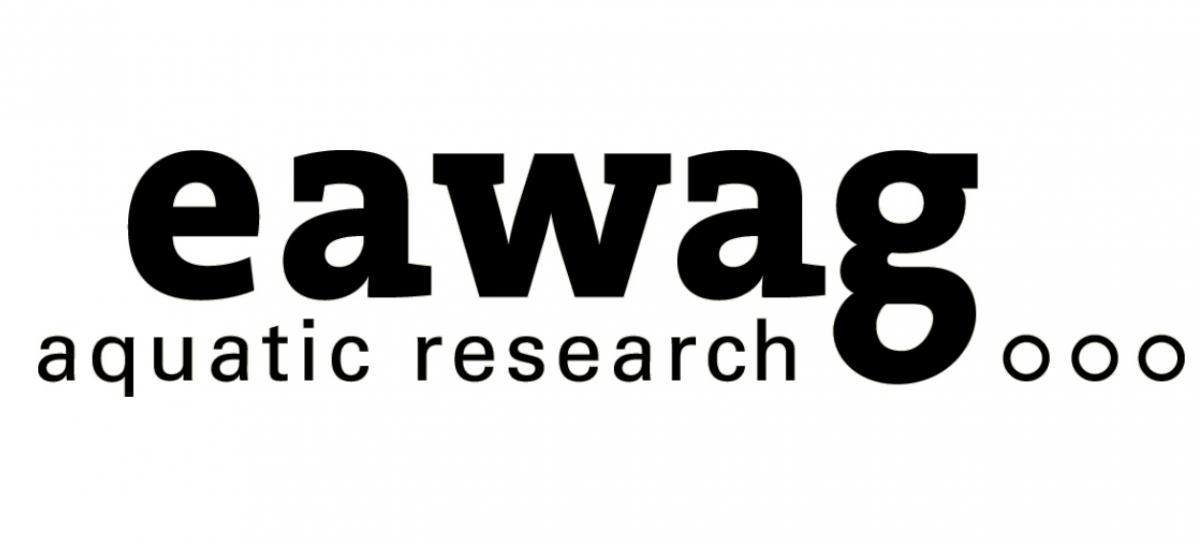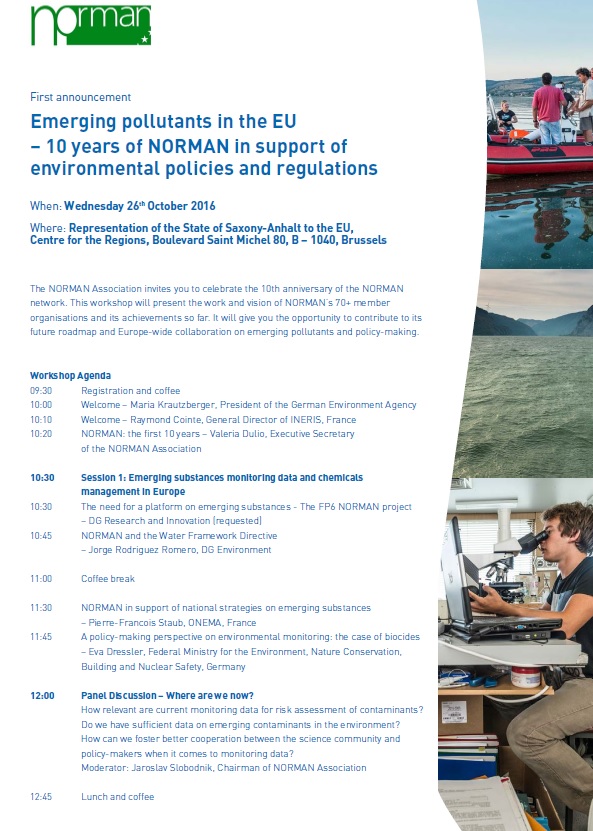 The 10th anniversary workshop of the NORMAN Association took place on 26 October at the Representation of the State of Saxony-Anhalt to the European Union, Centre for the Regions, in Brussels.
The workshop attracted about 90 participants, with representatives from 60 organisations, including national authorities, agencies, research centres and academia, international stakeholder organisations, institutional and European governmental bodies (European Commission, ECHA, EEA, etc.).
The work and vision of NORMAN's 70+ member organisations were presented by Valeria Dulio (coordinator and Executive Secretary of the NORMAN network since its launch as an EU-funded project) and Kevin Thomas, senior scientist at NIVA (Norway) and member of the NORMAN Steering Committee.  National and European agencies, the European Commission and relevant stakeholders were invited to present their experience with the work done by the network so far and give their recommendations about NORMAN's future roadmap, with a view to improving Europe-wide collaboration on emerging pollutants and policy-making.
Summary conclusions of the workshop
---
Published article: V. Dulio, B. van Bavel, E. Brorström-Lundén, J. Harmsen, J. Hollender, M. Schlabach, J. Slobodnik, K. Thomas, J. Koschorreck, Emerging pollutants in the EU: 10 years of NORMAN in support of environmental policies and regulations. Environmental Sciences Europe (2018), Volume 30 (5), DOI: 10.1186/s12302-018-0135-3
---